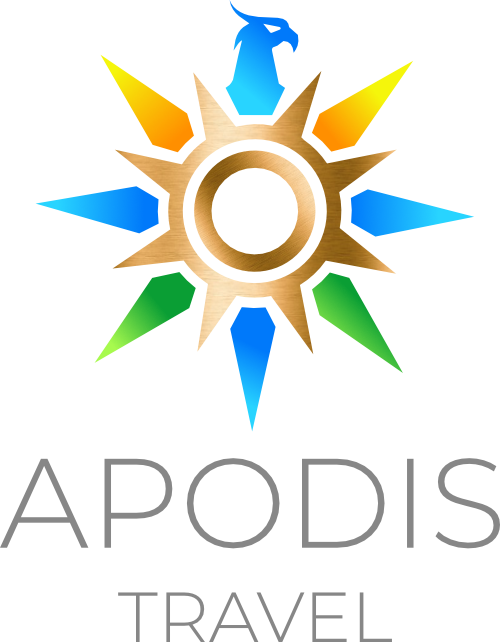 While based in Germany, we provide a wide range of hotel reservations all over the world.
Our emphasis is on providing personalised reservation services, ensuring your preferences and requirements are taken care of. We are dedicated to take away the hassle of searching offers and completing booking arrangements.
Travelling with family or in a group? – Please let us know your desires and we will take care of all arrangements.
APODIS Travel provides you with all transportation requirements to facilitate relaxing travel. These services include, but are not limited to:
Luxury Cars
Be it an airport transfer, a car with your own chauffeur or having your own car with your family during your stay. Please let us know.
Private Jets
Let us turn your journey into a seamless and exclusive experience by providing private jets or helicopter transfers to all destinations around the globe through our exclusive partners.
Buses
 Travelling with the extended family, with a group or just enjoying the option to experience more space and not thinking of luggage limits, we accommodate your requests for bigger cars or buses.
HOSPITAL AND CLINIC APPOINTMENTS
Patients from around the world travel to Germany for medical assistance and check-ups. Apodis Travel and its partners facilitate all your requirements, arrangements and appointments in the destination.
PERSONALISED SHOPPING APPOINTMENTS
Apodis Travel with its luxury stores partners can arrange personalized shopping appointments for you and your beloved ones. We ensure you get the full attention and VIP services.